If you're a music artist looking to take things to the next level then you owe it to yourself to stop what you're doing right now.
This is an opportunity to work one-to-one with a senior A&R and music exec that's worked with some of the largest record and music companies in the world.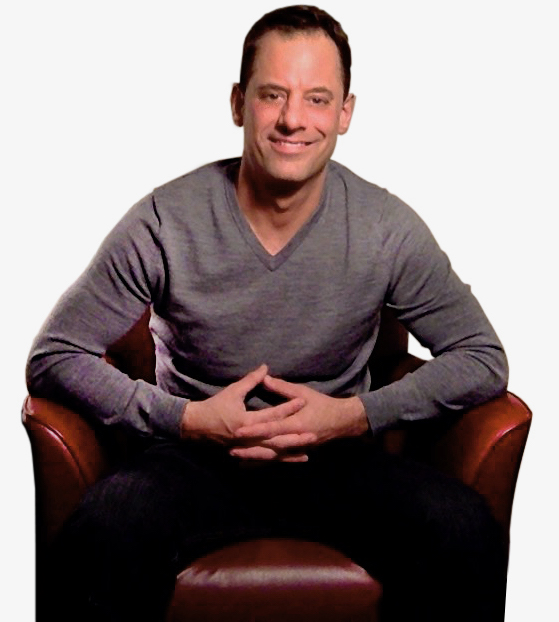 Steve is going to personally be your music consultant and give you hands-on, professional advice and guidance on how to get you to the next level.
He's been doing this for over 20 years, and in that time, he's been instrumental in the early discovery of artists that have sold tens of millions of records.
We're talking artists with recent Platinum Albums, Top Ten songs, Grammy Awards, and much more. Rock, Pop, Alternative, R&B, Rap, Singer-Songwriter, Indie, Metal, Country, you name it.
Some of the labels / music companies Steve's worked for as an A&R / talent exec:
Whether you're a developing artist or one that's established, Steve understands instinctively what makes the cut, what works, and what doesn't.
Now, outside of being a direct signing, we're offering access to the wealth of knowledge and inside-information directly through the Launchpad music consulting program.
Steve will personally be your music consultant, work with you and perform a detailed analysis of the current state of your career, identifying objectives and formulating first-rate, individually tailored and multi-faceted solutions to help accomplish goals and insure maximum return on investment.
A&R, Artist Development, Marketing, Social Media, Production, Touring, Live Performance, Industry Relations, Distribution, PR, Creative, and so much more.
(For more on our success rate, click here.  More on Steve here.)
This is a competitive industry with tens of thousands of artists a year just trying to just get their music listened to. It's just not easy unless you have a liaison mentoring, advising and working with you.
You only get one shot, so you owe it to yourself to get with the program and let us give you the direction and advice you deserve to help get you to the next level.
Big project or small, long-term or short, we'll craft the perfect plan, scaled and customized to meet your specific objectives and based on any budget.
A few important notes:
This is a PAID service – serious inquiries only. Flexible packages include: monthly retainer, hourly rates (subject to availability), and more. Once we know your budget we then come up with the best use of time for your money.
Space is limited – offer subject to current openings and availability – we can only take on so many project at a time.
Paypal, credit cards, bank checks, personal checks, and money wire accepted.
Consultations via Skype, Hangout, phone, in person, webinar, etc. as agreed.
For a sampling of some of the services offered individually or as part of a custom plan click here. More about what we do here.
TO GET STARTED PLEASE FILL OUT THE FORM BELOW, LETTING US KNOW A LITTLE MORE ABOUT YOUR PROJECT AND BUDGET.
[contact-form-7 id="3141″ title="Contact form 1″]